uniteglass
2019-02-28T11:03:06+00:00
Hospital Windows PDLC Film is a must for its soundproof quiet,secrecy,heat-insulation in nursing room,old-care room,surgery room. With adhesive film,easily installed to existing glass.
Hospital Windows PDLC Film
uniteglass
2019-02-28T11:03:06+00:00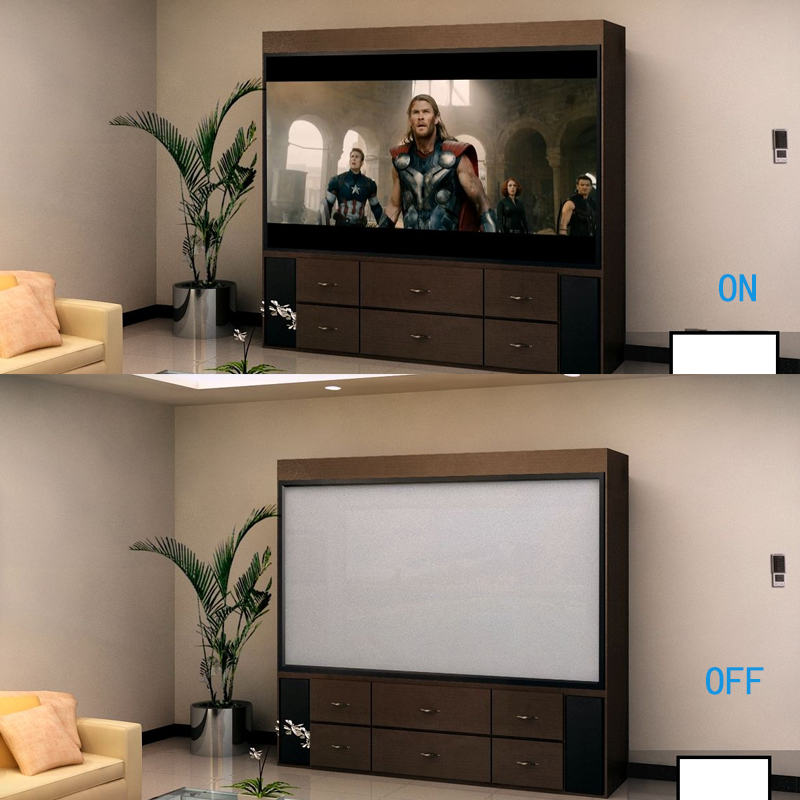 uniteglass
2019-02-28T10:42:35+00:00
Liquid Crystal Laminated Glass is a polymer dispersed liquid crystal glass,which is dimmable from clear to frosted with a remote switch. It's prevalent used as projection screen at home,hospitals,governmental control center and commercial building for advertisement.
Projection Liquid Crystal Laminated Glass
uniteglass
2019-02-28T10:42:35+00:00