uniteglass
2019-02-28T10:27:42+00:00
Switchable Window Projection Screen is a multi-functional window film not only switchable for privacy but also projectable as rear projection screen.It's widely used in governmental control center,outdoor&indoor advertisement.
Switchable Window Projection Screen
uniteglass
2019-02-28T10:27:42+00:00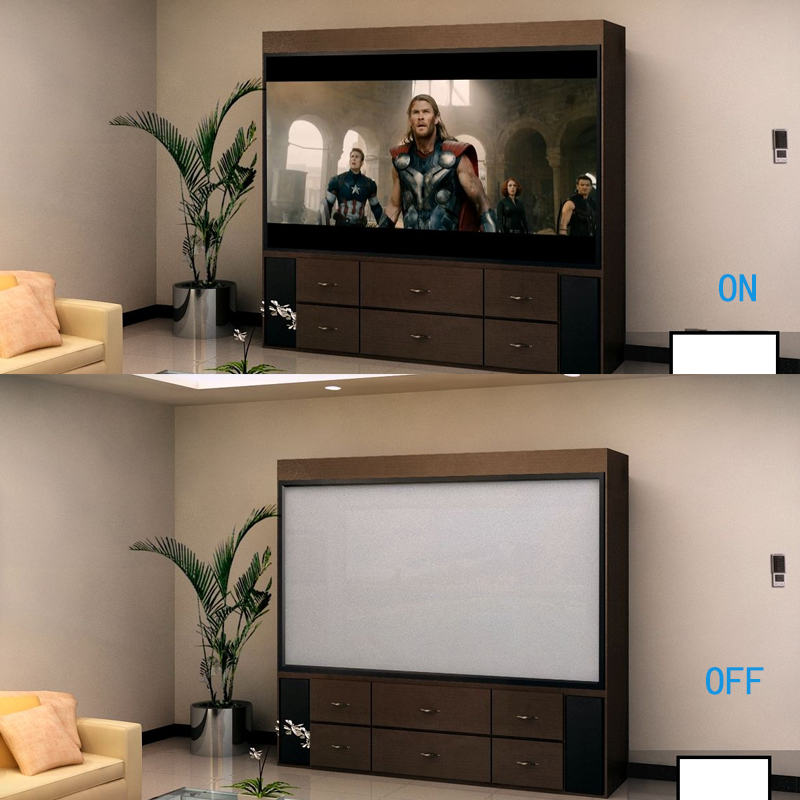 uniteglass
2019-02-28T10:42:35+00:00
Liquid Crystal Laminated Glass is a polymer dispersed liquid crystal glass,which is dimmable from clear to frosted with a remote switch. It's prevalent used as projection screen at home,hospitals,governmental control center and commercial building for advertisement.
Projection Liquid Crystal Laminated Glass
uniteglass
2019-02-28T10:42:35+00:00